Sintesis dan Karakterisasi Nanopartikel Perak-Tricalcium Phosphate (TCP) dengan Bantuan Ekstrak Daun Alpukat (Percea americana)
Abstract
Sintesis nanopartikel perak-TCP telah dilakukan pada penelitian ini. Nanopartikel perak dibuat dengan mereduksi larutan perak nitrat dengan menggunakan ekstrak daun alpukat sebagai bioreduktor. Tricalsium Phosphate (TCP) dicelupkan kedalam nanopartikel perak membentuk komposit perak-tricalcium phosphate. Hasil analisis UV-Vis menunjukkan pembentukan puncak serapan nanopartikel perak pada panjang 445-446 nm, yakni puncak yang khas dari nanopartikel perak yang disebabkan oleh adanya fenomena Surface Plasmon Resonance (SPR). Penelitian ini menghasilkan perak-TCP dengan ukuran nanopartikel. Sesuai  hasil X-Ray Diffraction (XRD) yang menunjukkan bahwa ukuran kristal TCP adalah 64 nm dan ukuran Kristal perak dalam komposit adalah 46 nm. Hasil Scanning Electron Microscopy (SEM) menunjukan partikel perak terdistribusi dipermukaan partikel TCP.
Kata Kunci: Komposit perak-TCP, nanopartikel perak, Percea americana,  tricalcium phosphate. 
The silver-TCP nanoparticle synthesis was carried out in this study. Silver nanoparticles are made by reducing silver nitrate solution using avocado leaf extract as a bioreactor. Tricalcium Phosphate (TCP) is dipped into silver nanoparticles to form a silver-tricalcium phosphate composite. The UV-Vis analysis shows the formation of silver nanoparticle absorption peaks at a length of 445-446 nm, which is a typical peak of silver nanoparticles caused by the Surface Plasmon Resonance (SPR) phenomenon. X-Ray Diffraction (XRD) shows that the TCP crystal size is 64 nm and the size of the Silver Crystal in the composite is 46 nm. The results of Scanning Electron Microscopy (SEM) show silver particles distributed on the surface of TCP particles
Keywords: Percea americana, silver-TCP composite, silver nanoparticle, tricalcium phosphate.
DOI:
https://doi.org/10.15408/jkv.v5i1.8652
Refbacks
There are currently no refbacks.
JURNAL KIMIA VALENSI has been indexed in :
Supported By: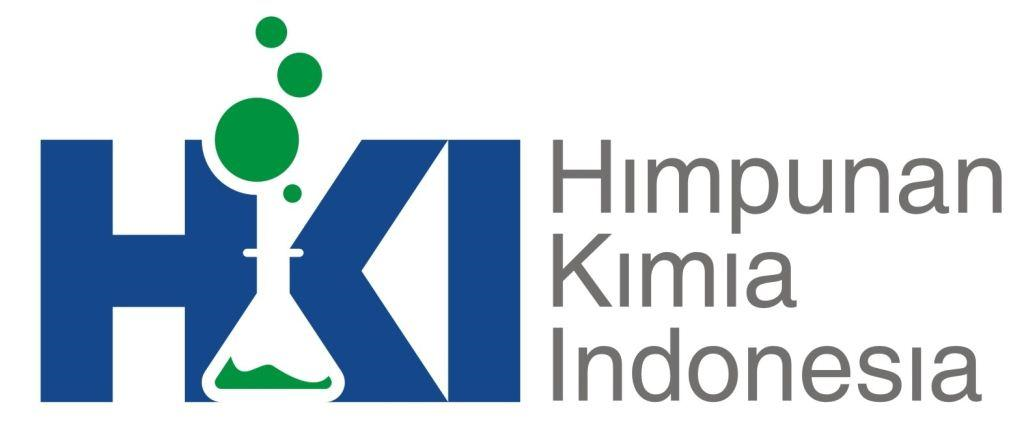 All Publication by Jurnal Kimia Valensi are licensed under a Creative Commons Attribution-ShareAlike 4.0 International License.
Penerbit: Program Studi Kimia, Fakultas Sains dan Teknologi, UIN Syarif Hidayatullah Jakarta.Jl. Ir. H. Juanda No. 95, Ciputat, Jakarta 15412, Indonesia, Telp. 021-7492855, Fax. 021-7493351, website: http://journal.uinjkt.ac.id/index.php/valensi, e-mail: kimia@uinjkt.ac.idISSN: 2460-6065, E-ISSN: 2548-3013 // ]]>
View My Stats