PCR Multipleks untuk Identifikasi Mycobacterium tuberculosis Resisten terhadap Isoniazid dan Rifampisin pada Galur Lokal Balai Laboratorium Kesehatan Provinsi Jawa Barat
Abstract
The incidence of multidrug-resistant tuberculosis (MDR-TB) cases has become the biggest source of the problem in the effort to eradicate tuberculosis (TB) disease in Indonesia. MDR-TB is a resistant TB bacteria to the two, at least, first-line TB drugs, e.g., rifampin and isoniazid. Unfortunately, the current diagnostics methods to identify the MDR-TB are still slow, unspecific, and inaccurate. The purpose of this study is to identify the isoniazid- and rifampin-resistant M. tuberculosis (local strain Balai Laboratorium Kesehatan Provinsi Jawa Barat) by using multiplex PCR method. The TB bacteria colonies were cultivated in Middlebrook 7h9 broth media, which followed by the isolation of chromosomal DNA. The best PCR condition was achieved by optimizing the annealing temperature, the concentration of magnesium chloride, and a number of the cycle. Multiplex PCR was conducted with inhA1-inhA2, rpoB1- rpoB2, katG1- katG2, and B1-B2 pair primers. Furthermore, the PCR product was characterized on 2% gel agarose electrophoresis which stained by using ethidium bromide. The result showed that isoniazid- and rifampin-resistant M. tuberculosis sample could be identified using multiplex PCR, producing DNA fragments with a size of 71 bp, 124 bp 186 bp, and 200 bp. A non-MDR-TB only produced one DNA fragments with a size of 200 bp. Therefore, it can be concluded that MDR-TB and non-MDR-TB can be distinguished using multiplex PCR with a combination of four pair primers.
Keywords
M. tuberculosis, MDR-TB, multiplex PCR
DOI:
https://doi.org/10.15408/jkv.v4i2.7226
Refbacks
There are currently no refbacks.
JURNAL KIMIA VALENSI has been indexed in :
Supported By: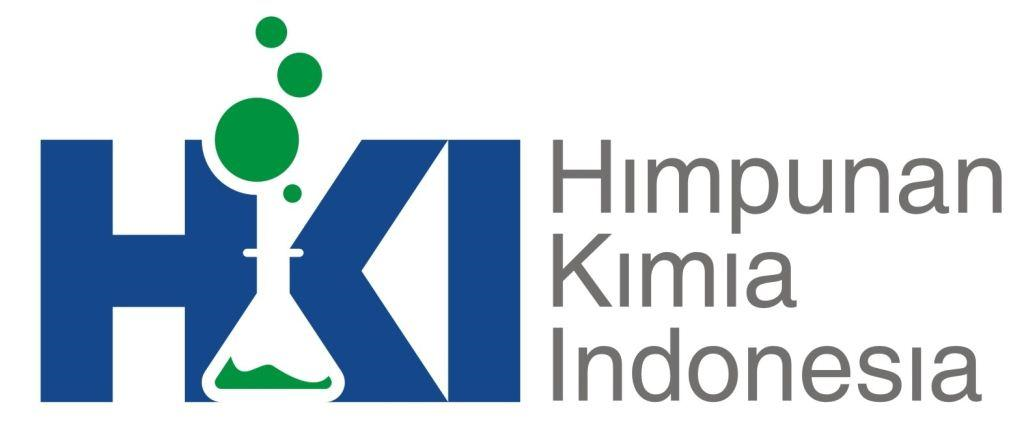 All Publication by Jurnal Kimia Valensi are licensed under a Creative Commons Attribution-ShareAlike 4.0 International License.
Penerbit: Program Studi Kimia, Fakultas Sains dan Teknologi, UIN Syarif Hidayatullah Jakarta.Jl. Ir. H. Juanda No. 95, Ciputat, Jakarta 15412, Indonesia, Telp. 021-7492855, Fax. 021-7493351, website: http://journal.uinjkt.ac.id/index.php/valensi, e-mail: kimia@uinjkt.ac.idISSN: 2460-6065, E-ISSN: 2548-3013 // ]]>
View My Stats