Isolasi Kitin dari Cangkang Kepiting Laut (Portunus pelagicus Linn.) serta Pemanfaatannya untuk Adsorpsi Fe dengan Pengompleks 1,10-fenantrolin
Abstract
Abstrak
Telah dilakukan isolasi kitin dari cangkang kepiting laut (Portunus pelagicus Linn.) yang digunakan sebagai fasa padat dalam Adsorpsi kompleks tris(1,10-fenantrolin)besi(II). Optimasi berat kitin dan penentuan eluen yang sesuai telah dipelajari dalam penelitian ini dengan tujuan untuk meningkatkan recovery kompleks yang optimum. Hasil penelitian menunjukkan bahwa spektra Inframerah dari kitin hasil isolasi memberikan bilangan gelombang yang hampir sama dengan kitin standar. Penentuan kadar abu, kadar nitrogen dan kadar karbon serta derajat deasetilasi dari hasil analisis kitin hasil isolasi memberikan hasil yang memenuhi syarat kitin standar. Berat kitin optimum untuk adsorpsi kompleks [Fe(phen)3]2+ 0,4 ppm adalah 0,2 g yang memberikan % recovery sekitar 55,56% dan eluen yang sesuai adalah campuran etanol : HCl (6 : 4, v/v).
Kata Kunci: Isolasi kitin, Adsorpsi, Besi, 1,10-fenantrolin dan Eluen.
Abstrack
The isolated crab shell chitin from the sea crab (Portunus pelagicus Linn.) for solid-phase extraction  [Fe(1,10-phenantroline)3]2+complex based. The weight optimized of chitin and searched of eluent were compatible. The result showed that infrared spectra of the isolated chitin has similar characteristic absorption with that of the standard chitin. The measurement of ash contents, nitrogen contents, and carbon contents and de-acetylated degrees from analysis result of the isolated chitin up to the standard chitin. The weight optimized of chitin used for solid-phase extraction of 0.4 ppm trace(1.10-phenanthroline)iron(II) complex are 0.2 g with % recovery 55,56% and the eluent compatible are the mixed ethanol: HCl (6:4, v/v).
Keywords: Chitin isolation, Adsorption, Iron, 1,10-phenantroline and Eluent.
DOI:
https://doi.org/10.15408/jkv.v3i1.499
Abstract - 0 PDF - 0
Refbacks
There are currently no refbacks.
Copyright (c) 2019 Dewi Murniati, Mudasir Mudasir

This work is licensed under a
Creative Commons Attribution-ShareAlike 4.0 International License
.
JURNAL KIMIA VALENSI has been indexed in :
Supported By: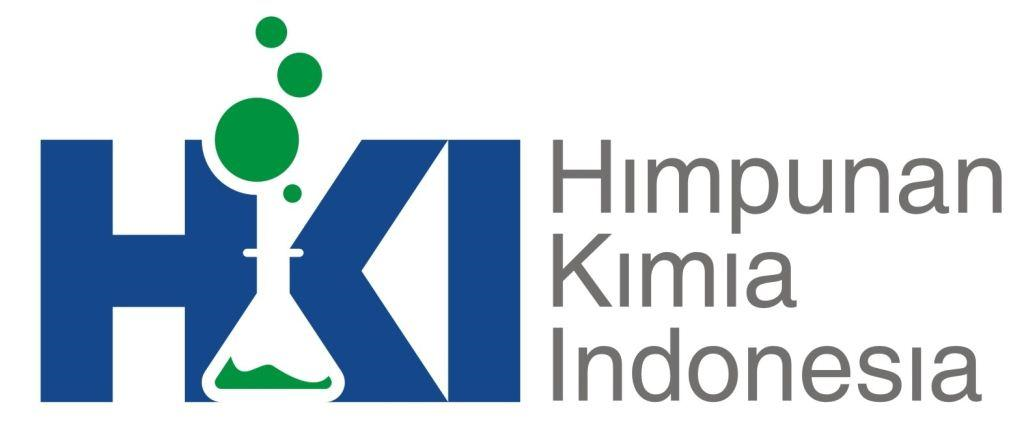 All Publication by Jurnal Kimia Valensi are licensed under a Creative Commons Attribution-ShareAlike 4.0 International License.
Penerbit: Program Studi Kimia, Fakultas Sains dan Teknologi, UIN Syarif Hidayatullah Jakarta.Jl. Ir. H. Juanda No. 95, Ciputat, Jakarta 15412, Indonesia, Telp. 021-7492855, Fax. 021-7493351, website: http://journal.uinjkt.ac.id/index.php/valensi, e-mail: kimia@uinjkt.ac.idISSN: 2460-6065, E-ISSN: 2548-3013 // ]]>
View My Stats