Upgrading Crude Biodiesel dari Minyak Goreng Bekas menggunakan Katalis H-Zeolit
Abstract
Crude biodiesel hasil transesterifikasi minyak goreng bekas dapat ditingkatkan kualitasnya melalui proses catalytic cracking menggunakan zeolit alam. Penelitian ini bertujuan untuk menentukan kondisi optimum proses catalytic cracking dan sifat fisika dan kimia biofuel yang dihasilkan. Reaksi dijalankan dalam reaktor dengan memvariasikan waktu (1, 2 dan 3 jam), konsentrasi katalis (3, 5 dan 7 %), ukuran partikel katalis (180, 250 dan 630μm) dan suhu reaksi (325, 350 dan 375°C). Kondisi optimum proses catalytic cracking crude biodiesel didapatkan pada : waktu  3 jam, konsentrasi katalis 7%, ukuran partikel katalis 180 μm dan suhu reaksi 375°C. Biofuel yang dihasilkan mengandung 6,26% fraksi bensin(C5-C11); 17,6% kerosin (C12-C15), 47,73% biodiesel (C16-C20) dan asam lemak 28,4%. Analisis sifat fisik menunjukan densitas 0,9631g/mL, titik tuang 12°C, titik nyala  49°C dan angka oktan 72,6.
Kata kunci: catalytic cracking, crude biodiesel, angka oktan, biofuel.
Crude biodiesel from transesterification of used cooking oil can be improved in quality through catalytic cracking using natural zeolite. This study aims to determine the optimum conditions for catalytic cracking and the physical and chemical properties of biofuels produced. The reaction was carried out in the reactor by varying the time (1, 2 and 3 hours), catalyst concentration (3, 5 and 7%), catalyst particle size (180, 250 and 630 μm) and reaction temperature (325, 350 and 375°C) . The optimum conditions for the catalytic cracking crude biodiesel process were obtained at: 3 hours, 7% catalyst concentration, catalyst particle size 180 μm and reaction temperature 375 ° C. The resulting biofuel contains 6.26% gasoline fraction (C5-C11); 17.6% kerosene (C12-C15), 47.73% biodiesel (C16-C20) and fatty acids 28.4%. Physical properties analysis showed density of 0.9631g/mL, pour point 12°C, flash point 49°C and octane number 72.6.

Keywords: Catalytic cracking, crude biodiesel, octane number, biofuel.
DOI:
https://doi.org/10.15408/jkv.v5i1.10493
Refbacks
There are currently no refbacks.
JURNAL KIMIA VALENSI has been indexed in :
Supported By: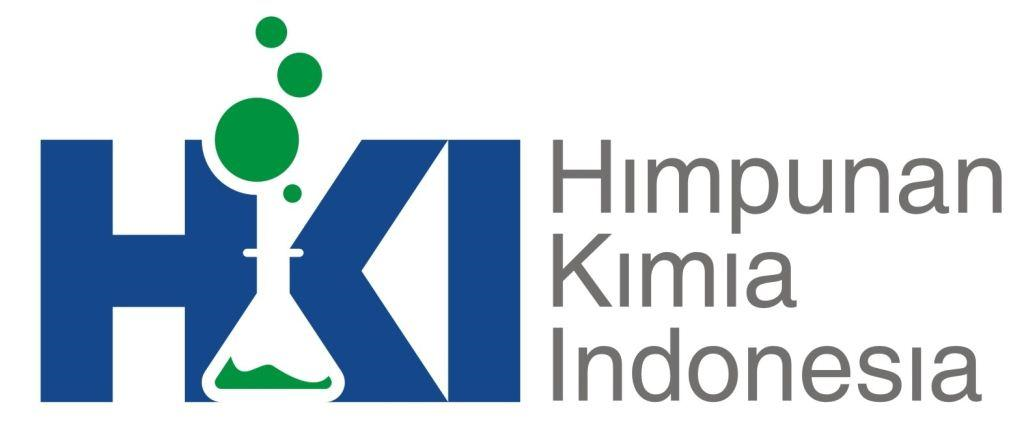 All Publication by Jurnal Kimia Valensi are licensed under a Creative Commons Attribution-ShareAlike 4.0 International License.
Penerbit: Program Studi Kimia, Fakultas Sains dan Teknologi, UIN Syarif Hidayatullah Jakarta.Jl. Ir. H. Juanda No. 95, Ciputat, Jakarta 15412, Indonesia, Telp. 021-7492855, Fax. 021-7493351, website: http://journal.uinjkt.ac.id/index.php/valensi, e-mail: kimia@uinjkt.ac.idISSN: 2460-6065, E-ISSN: 2548-3013 // ]]>
View My Stats