Review of Islam in Southeast Asia
Review of Islam in Southeast Asia (ISSN 2621-8496; E-ISSN:) is peer-reviewed international journal published biannually by the Center for Human Resources Development (PPSDM) Syarif Hidayatullah State Islamic University of Jakarta, INDONESIA. It specializes in Southeast Asian Islam in general, and is intended to communicate original research and current issues on the subject. This journal warmly welcomes contributions from scholars of related disciplines.
The journal focuses on Islam and Muslims in Southeast Asia from multi-disciplines such Islamic studies, law, philosophy, history, politics, sociology, anthropology, economy, international relations, and other social sciences.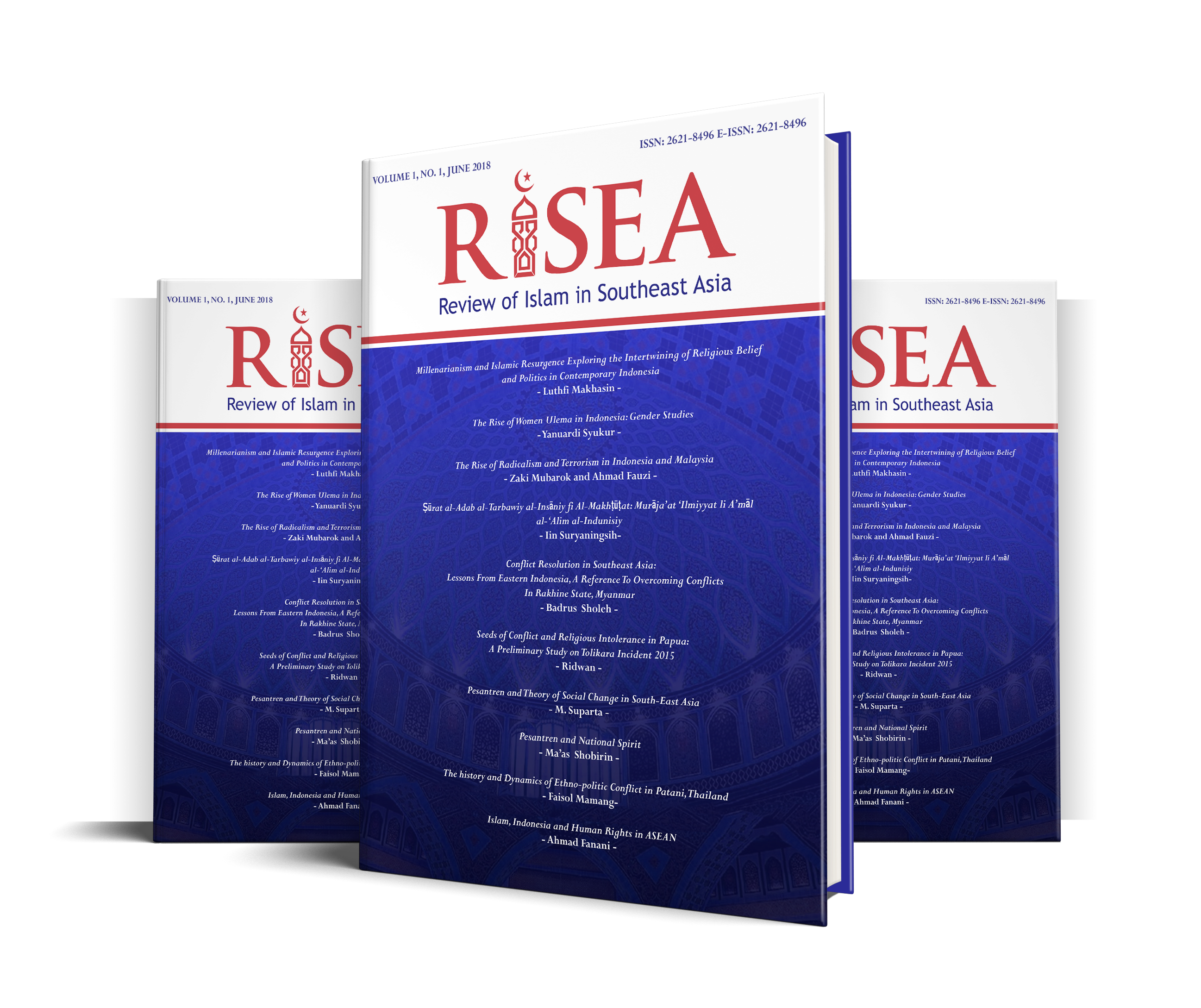 Kamis, 1 November 2018 diadakan workshop OJS di PPSDM UIN Jakarta dengan narasumber Muhammad Azwar Muin.