Two Flavonoid Compounds as Antiproliferative Activity Against SP-C1 Cancer Tongue Cells from the Leaves of Rasamala (Altingia excelsa Nornha)
Abstract
Two flavonoid compounds, kaempferol (1) and quercetin (2) have been isolated from the leaves of Rasamala (Altingia excelsa Nornha). The chemical structure of compounds 1 and 2 were identified by spectroscopic evidences including, UV, IR, 1D-NMR, 2D-NMR and MS as well as by comparing with previously reported spectral data.These compounds were isolated from this plant for the first time. Compounds 1 and 2 were evaluated for their antiproliferative activity against SP-C1 cancer tongue cells and showed IC50 values of 2.50 and 2.31 mM, respectively. 
Keywords
Altingia excelsa, SP-C1 cancer tongue cells, kaempferol, quercetin
DOI:
https://doi.org/10.15408/jkv.v4i2.7304
Refbacks
There are currently no refbacks.
JURNAL KIMIA VALENSI has been indexed in :
Supported By: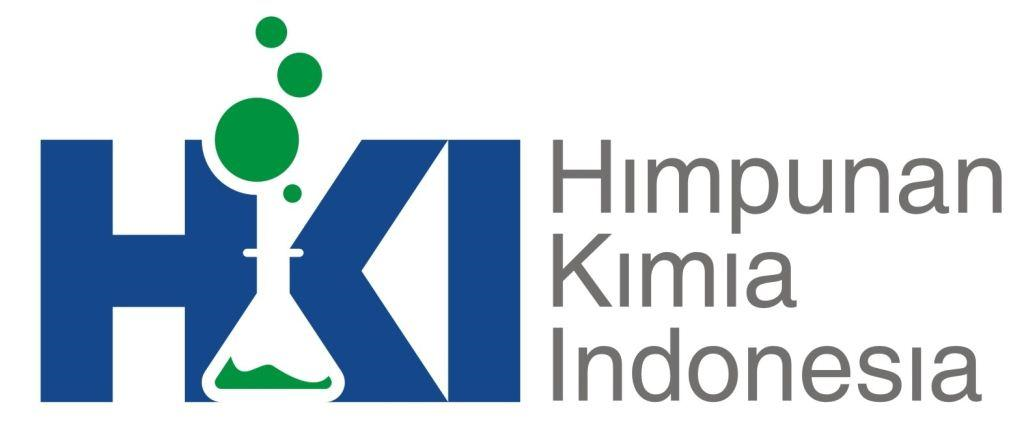 All Publication by Jurnal Kimia Valensi are licensed under a Creative Commons Attribution-ShareAlike 4.0 International License.
Penerbit: Program Studi Kimia, Fakultas Sains dan Teknologi, UIN Syarif Hidayatullah Jakarta.Jl. Ir. H. Juanda No. 95, Ciputat, Jakarta 15412, Indonesia, Telp. 021-7492855, Fax. 021-7493351, website: http://journal.uinjkt.ac.id/index.php/valensi, e-mail: kimia@uinjkt.ac.idISSN: 2460-6065, E-ISSN: 2548-3013 // ]]>
View My Stats