Pembuatan Katalis Asam (Ni/γ-Al2O3) dan Katalis Basa (Mg/γ-Al2O3) untuk Aplikasi Pembuatan Biodiesel dari Bahan Baku Minyak Jelantah
Abstract
Biodiesel is an alternative energy fuel a substitute for diesel oil produced from vegetable oil or animal fat which have the advantage easily used, they are biodegradable, not toxic and sulfur free. This research aims to do process of prosucing biodiesel using acid catalysts (Ni/γ-Al
2
O
3
) for a esterification process and base catalyst (Mg/γ-Al
2
O
3
) for transesterification  process with the variation of catalyst concentration Ni/γ-Al
2
O
3
(0.5%; 0.75%; 1% and 2%) and the time (60 minutes, 120 minutes, and 180 minutes). Research of methodology starting to the process impregnation Ni and Mg metal into a buffer γ-Al
2
O
3
, characterization a catalyst with XRD, FTIR, and the SAA, and the esterification process to lower levels of FFA and transesterification process for making it biodiesel. The characterization with X-RD does not appear a new peak, only just occurred a shift peak, and declines intensity of Ni/γ-Al
2
O
3
and Mg/γ-Al
2
O
3
. The analysis result of the SAA, a decline in the surface area (the decline in active side of catalyst) suspected the process impregnation not run perfect because Ni and Mg metal only distributed on the surface of buffer pore. The results of the FTIR analysis does not occur the addition of acidity and alkalinity. The steady of catalyst concentration from esterification process is 1% within 120 minutes produce levels of FFA 6.85%.
Keywords: Biodiesel, esterification, impregnation, used cooking oil, transesterification
Keywords
chemistry; katalis asam; katalis basa; biodiesel; esterifikasi; impregnasi; minyak jelantah; transesterifikasi
DOI:
https://doi.org/10.15408/jkv.v2i1.3104
Refbacks
There are currently no refbacks.
JURNAL KIMIA VALENSI has been indexed in :
Supported By: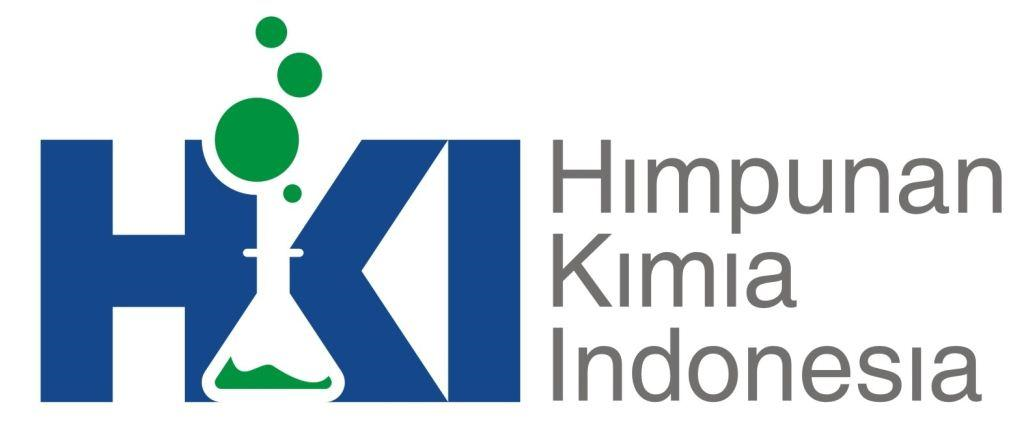 All Publication by Jurnal Kimia Valensi are licensed under a Creative Commons Attribution-ShareAlike 4.0 International License.
Penerbit: Program Studi Kimia, Fakultas Sains dan Teknologi, UIN Syarif Hidayatullah Jakarta.Jl. Ir. H. Juanda No. 95, Ciputat, Jakarta 15412, Indonesia, Telp. 021-7492855, Fax. 021-7493351, website: http://journal.uinjkt.ac.id/index.php/valensi, e-mail: kimia@uinjkt.ac.idISSN: 2460-6065, E-ISSN: 2548-3013 // ]]>
View My Stats