STAATSRECHT: Indonesian Constitutional Law Journal is a peer-reviewed journal on Indonesian Law Studies published biannual (January & July) since 2017 by Center for the Study of Constitution and National Legislation (POSKOLEGNAS) UIN Jakarta. in cooperation with Asosiasi Pengkaji Ilmu Hukum Tata Negara (API-HTN)
STAATSRECHT: Indonesian Constitutional Law Journal aims primarily to facilitate scholarly and professional discussions over current developments on legal issues in Indonesia as well as to publish innovative legal researches concerning Indonesian Constituional laws. The Review, hence, welcomes contributions from international legal scholars and professionals as well as from representatives of courts, executive authorities, and agencies of development cooperation. The Review basically contains any topics concerning Indonesian laws and legal system. Novelty and recency of issues, however, is a priority in publishing.
P-ISSN: 2549-0915
E-ISSN: 2549-0923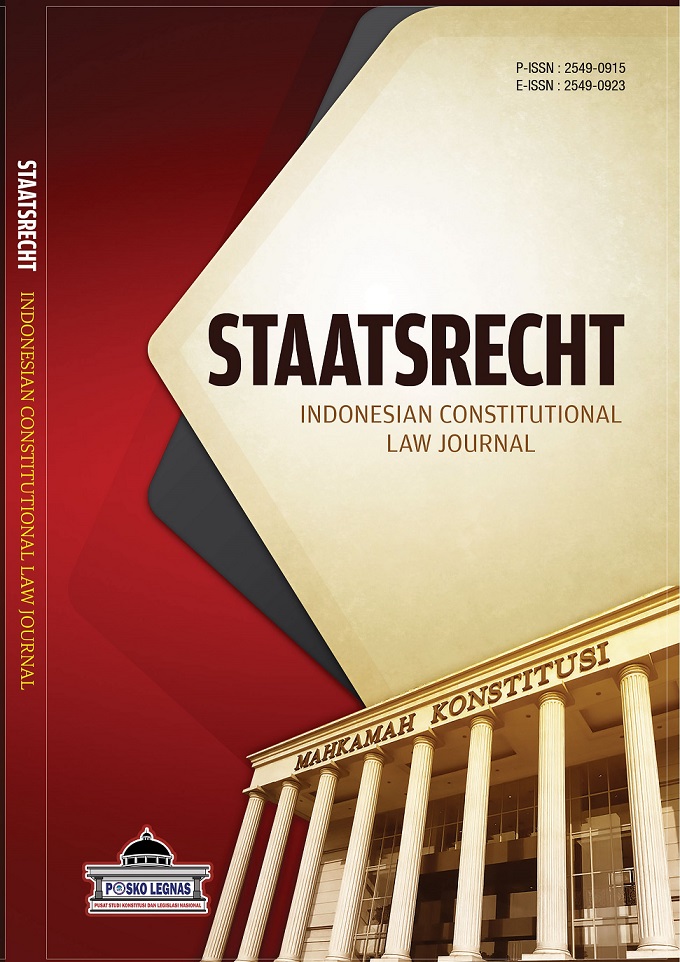 Announcements
No announcements have been published.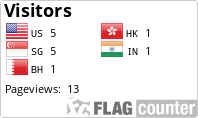 STAATSRECHT: Indonesian Constitutional Law Journal licensed under a Creative Commons Attribution-ShareAlike 4.0 International License.
<